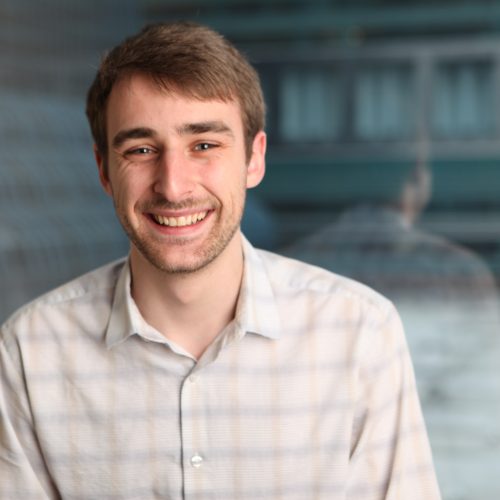 Aaron Zell
Senior Associate – Investments
Equity Group Investments
Aaron sources and evaluates potential new investments and works directly with existing assets. He serves on the boards of Veridiam, Inc., a specialty alloy manufacturer serving the nuclear power, medical, aerospace, and industrial markets, and Kharon, a tech-based solution for managing sanction risk. He also supports EGI's investments in Exterran Corporation, a systems and processes company for oil, gas, water, and power; Par Pacific Holdings, Inc., an owner and operator of market-leading energy and infrastructure businesses in refining, retail, and energy logistics; and Telescent, a technology company bringing automation to the physical layer of fiber-optic communication networks.
Aaron serves on the board of the Zell Entrepreneurship Foundation, which supports various philanthropic ventures, including the Zell Lurie Institute at University of Michigan's Ross School of Business, the Zell Fellows Program at Northwestern University's Kellogg School of Management, and the Zell Entrepreneurship Program at Reichman University (IDC Herzliya) in Israel. Prior to joining EGI in 2017, he served as a summer intern with the firm in 2014 and 2015.
Aaron graduated summa cum laude with a BS in economics from the Wharton School at the University of Pennsylvania.