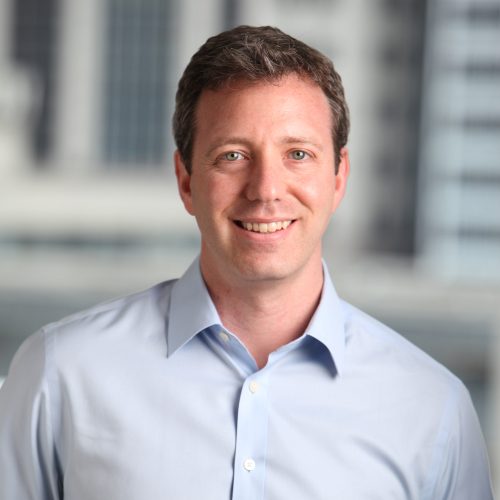 Evan Harwood
Managing Director – Investments
Equity Group Investments
Evan sources and evaluates equity and credit investment opportunities in the private and public sectors, negotiates and structures transactions, and partners with portfolio company operators to drive value. He is also responsible for market-facing and trading activities at EGI. He serves on the boards of several EGI portfolio companies, including East Coast Warehouse, a provider of temperature-controlled logistics services to the food and beverage industry; Paper Transport, a for-hire trucking company focused on dedicated truckload, intermodal, and brokerage services; Able Freight Services, a provider of airfreight forwarding services focused on time-sensitive perishable goods; Lanter Delivery Systems, an asset-light dedicated delivery service provider; and The Pasha Group, a provider of ocean transportation and logistics services. Previously, he led EGI's investments in Waste Industries, a vertically integrated solid waste management company; Ventana Exploration and Production, an oil and gas acquisition and development company; Penn Virginia, an oil and gas exploration, development, and production company; and RailUSA, a short-line and regional railroad platform, where he also served on the board of directors.
Prior to joining EGI in 2010, Evan served as an associate at Trust Company of the West, where he focused on special situation investing, primarily in distressed debt and restructurings. Earlier, he was an investment banking analyst in the Leveraged Finance group at Citigroup, where he was involved in a variety of debt capital–raising transactions, including leveraged buyouts, corporate-to-corporate acquisitions, and other debt financing activities.
He received a BBA from the Goizueta Business School at Emory University, where he graduated magna cum laude and was elected to Beta Gamma Sigma.