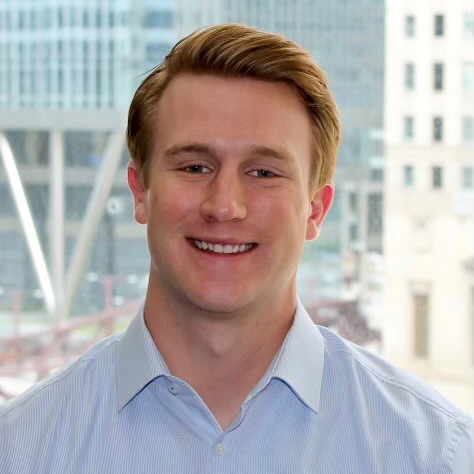 Michael Svetina
Associate – Investments
Equity Group Investments
Michael evaluates potential new investments for EGI and works directly with existing assets. Specifically, he supports EGI's investment in Ardent Health Services, a provider of hospital and health care services.
Prior to joining EGI in 2022, he was an investment banking associate at Baird Global Investment Banking within its global technology and services group, where he focused on executing mergers and acquisitions and raising capital for clients. Previously, Michael worked as an investment banking analyst and associate at Brown Gibbons Lang & Company within its environmental and industrial services group.
Michael holds a MS in accountancy and a BS in finance from the University of Illinois at Urbana-Champaign.