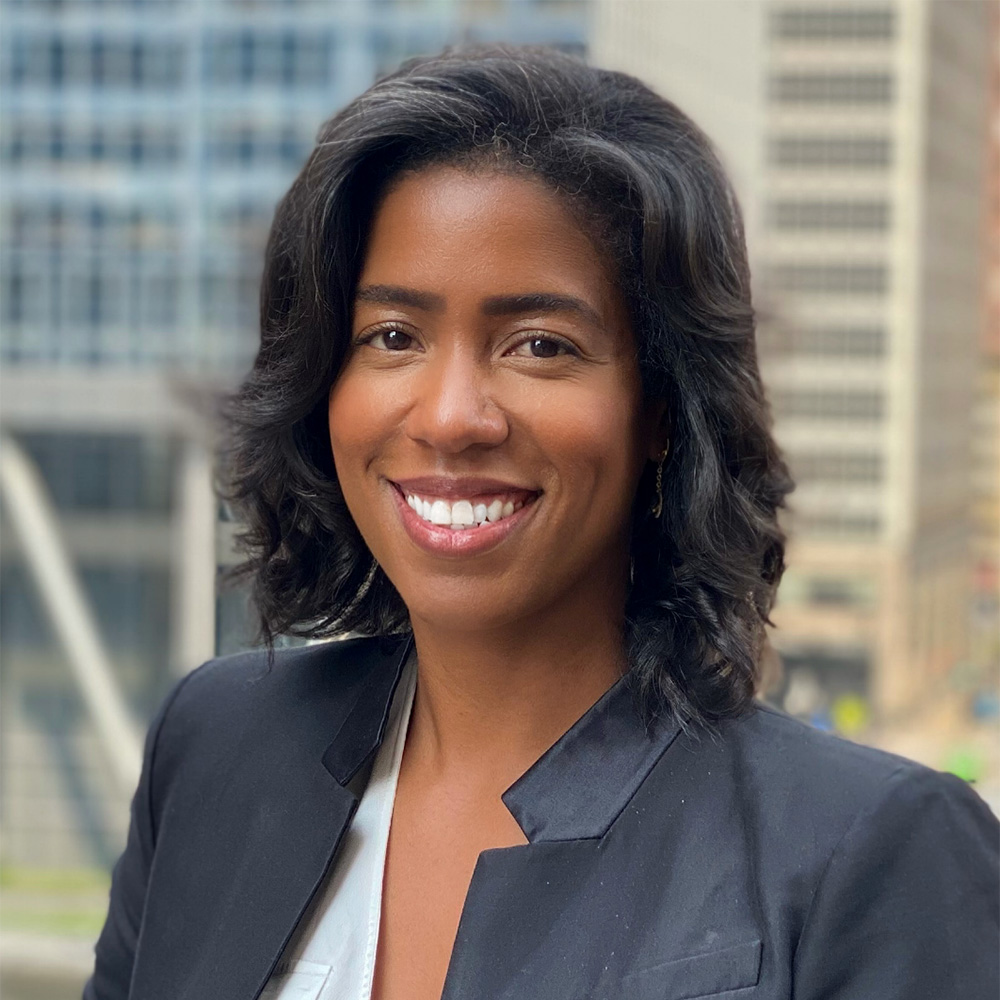 Natalia Napoleon De Bens
Chief Operating Officer
Equity Group Investments
Natalia oversees core components of EGI's operating platform and the broader Chai Trust Company enterprise. This includes Operations, HR, IT, Communications, Family Services & Learning, Office Services, and Project Management. With her depth of experience in wealth management & investments, Natalia focuses on ensuring high quality service and support capabilities.
Before joining EGI in 2021, Natalia was Chief Operating Officer for the Americas region of EFG International AG, a global Swiss private banking group. Previously, she held executive roles within the same group as Head of Business Management & Strategy (Americas Region), Deputy Head of International Legal, General Counsel for the UK & Americas regions and Chief Compliance Officer (EFG Asset Management Americas). Natalia's earlier career included executive legal and compliance roles within an offshore focused private investment fund family, and advising investment management clients as an associate at Morgan, Lewis & Bockius LLP.
She holds a JD from Georgetown University and a BA in Political Science from The University of Florida.