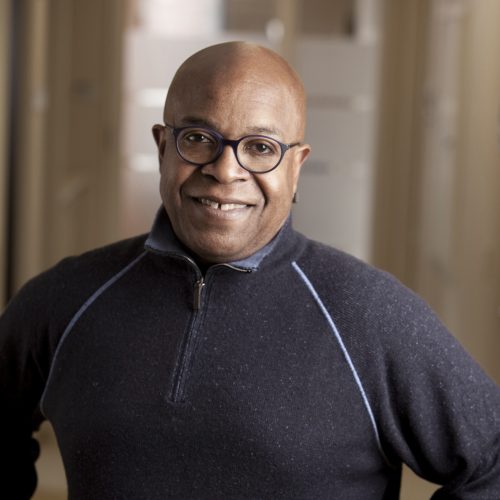 Peter Bynoe
Managing Director – Investments
Equity Group Investments
Peter has more than 30 years of experience in growing companies on institutional and entrepreneurial platforms. He focuses on evaluating new investments and monitoring portfolio assets. Peter serves on the boards of several EGI portfolio companies. He is Chairman of Ardent Health Partners, LLC, a provider of hospital and healthcare services, and Chairman of Veridiam, Inc., a specialty alloy manufacturer serving the nuclear power, medical, aerospace and automotive markets. Peter also serves on the board of Covanta Holding Corporation, an international owner/operator of energy-from-waste and power generation facilities. He is also an active board member for: Frontier Communications Corporation, Goodman Theatre, Rush University Medical Center, and The CORE Center for the Research and Cure of Infectious Diseases.
Prior to joining EGI in 2014, Peter served as Chief Executive Officer of Rewards Network, Inc., a dining rewards company; and as a partner and Chief Operating Officer at Loop Capital Markets, a full-service investment bank/broker dealer. Earlier in his career, Peter was a Senior Partner at DLA Piper US LLP. He has also served as Chairman of the Chicago Plan Commission, the Chicago Landmarks Commission, and the Illinois Sports Facilities Authority, and as a director of Rewards Network, Inc., Jacor Communications, and Blue Chip Broadcasting. Peter was the Managing General Partner of the NBA's Denver Nuggets from 1989-1992.
Peter earned his JD degree from Harvard Law School and his MBA from the Harvard School of Graduate Management Education. He graduated cum laude from Harvard College. He is a member of the Illinois Bar and a registered real estate broker.