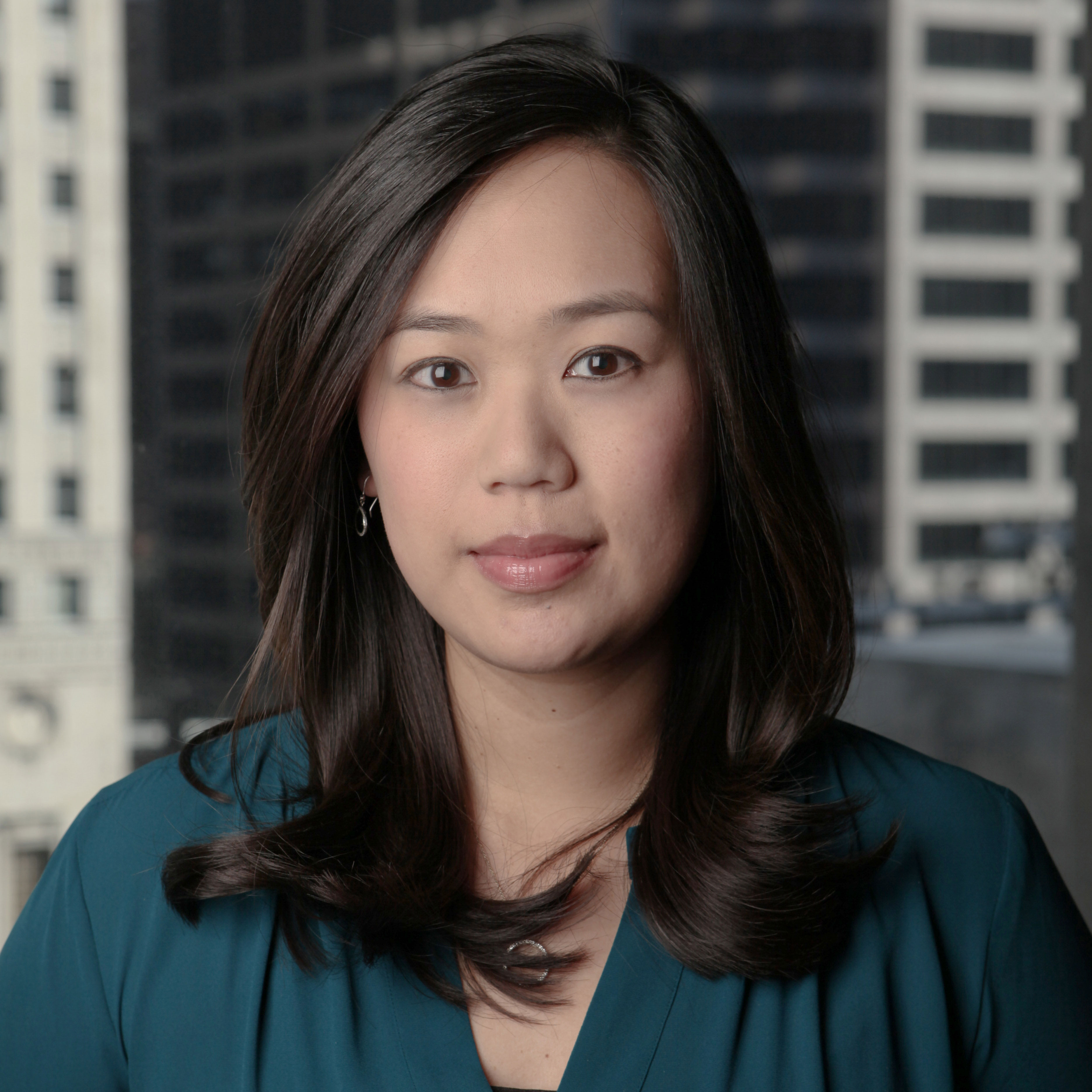 Shallene Gross
Managing Director - Investments
Shallene evaluates new investment opportunities for EGI and manages existing assets, including EGI's investment in Alpine Energy Capital, LLC, an energy investment management platform for direct investor access to oil and gas opportunities; Dairy Farms NZ Limited, an owner of dairy farmland in New Zealand; and Crystal Equity Energy, LLC, a nonoperated Bakken oil and gas producer.
Prior to rejoining EGI in 2020, she served as a senior vice president of investments at Equity Commonwealth (EQC), a commercial office REIT, where she helped form the new management team that took responsibility for CommonWealth REIT (now EQC) in 2014. Earlier in her career, she was a member of the investment teams at EGI, Dune Real Estate Partners, and Walton Street Capital. Her experience includes roles in acquisitions, restructurings, asset management, and fundraising. In addition to the management takeover and repositioning of EQC, she has worked on more than $1 billion in acquisitions and over $2.5 billion in refinancings and dispositions.
Shallene holds an MBA from Stanford University's Graduate School of Business and graduated Phi Beta Kappa with a BA in economics with distinction from Stanford University. She is a member of the Stanford Alumni Real Estate Council and serves as a board member of Stanford Professionals in Real Estate.