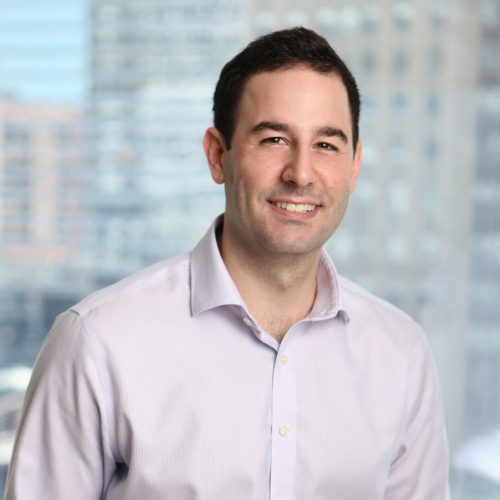 Tyler Goldstein
Vice President – Investments
Equity Group Investments
Tyler evaluates potential new investments and partners with EGI's portfolio companies to maximize their value. He serves on the boards of East Coast Warehouse, a provider of temperature-controlled logistics services to the food and beverage industry; Lanter Delivery Systems, an asset-light dedicated delivery service provider; and Paper Transport, a for-hire trucking company focused on dedicated truckload, intermodal, and brokerage services. Previously, he served on the board of Able Freight Services, a provider of airfreight forwarding services focused on time-sensitive perishable goods, and he supported EGI's investment in Ardent Health Services, a provider of hospital and health care services.
Prior to joining EGI in 2018, he worked as a private equity associate with the Silverfern Group, where he evaluated investment opportunities across various sectors and assisted with the management of existing portfolio companies. Tyler also worked as an investment banking analyst at Oppenheimer & Co., where he focused on executing mergers and acquisitions as well as equity financings for middle-market and lower-middle-market clients.
Tyler holds a BA in economics, with honors, from Johns Hopkins University.