We identify opportunities others don't — and invest like others can't.
Founded by Sam Zell. Backed by his capital. Based on his principles.

Conventional wisdom is nothing but a reference point.
In the arena of capital allocation, investors tend to huddle and have restrictions on deployment. By nature we look toward the open field where there's little-to-no competition for assets. And we use our own capital — disciplined, but free of pre-defined investment horizons and parameters. We always prefer a first-mover advantage and we often get it.
APPROACH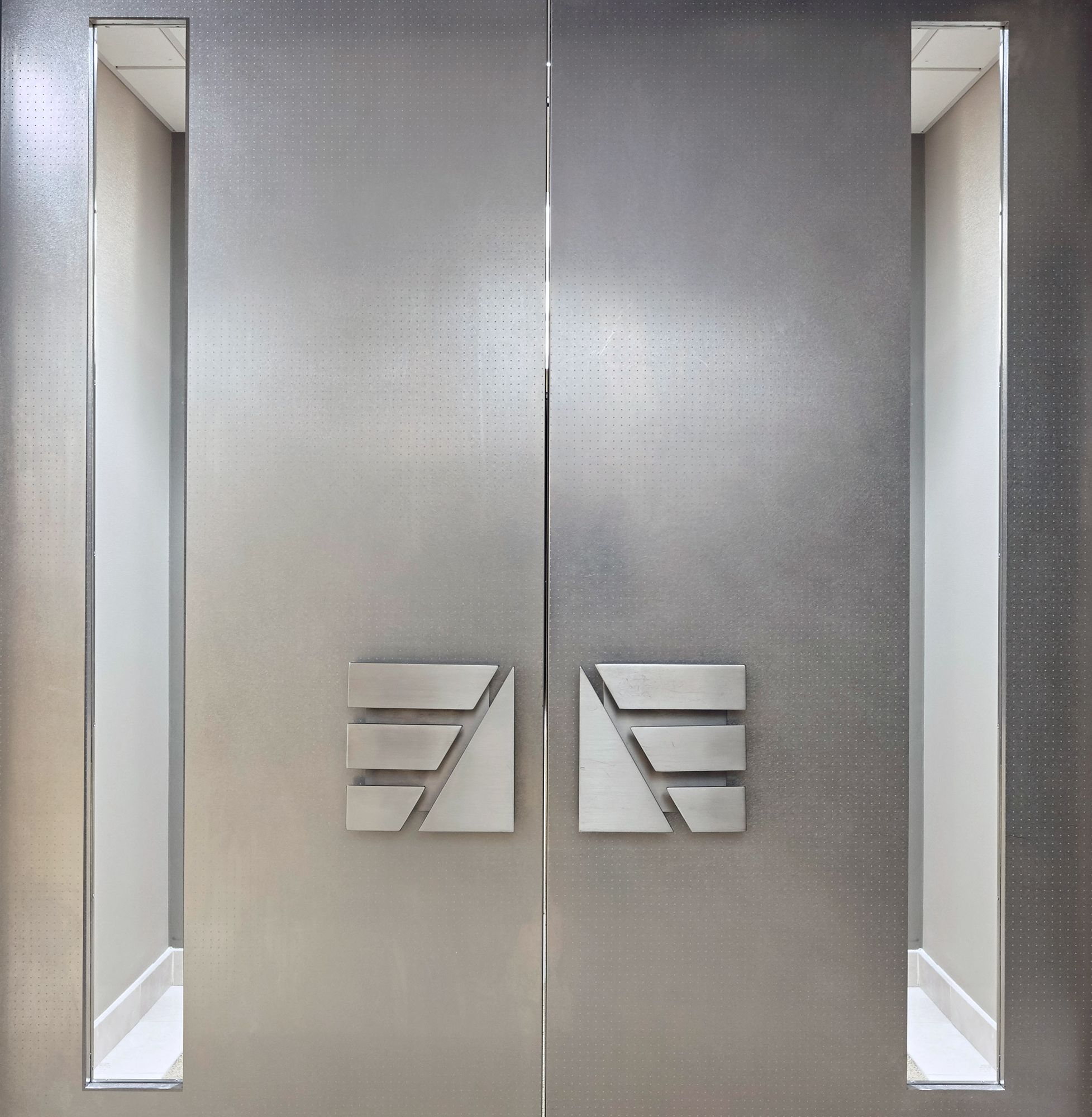 "When everyone isgoing left, look right."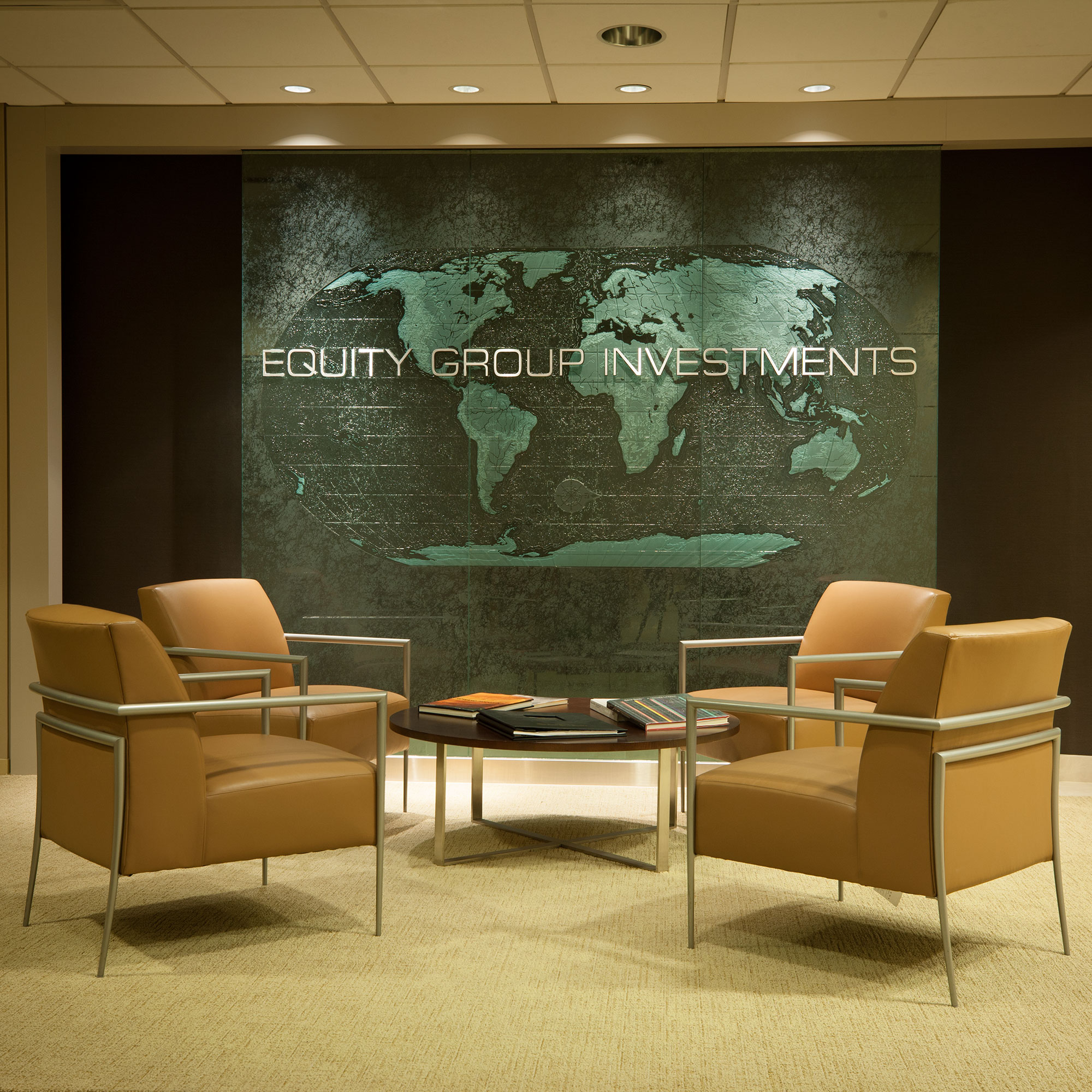 A true partner shares the risk.
We take great care in the way we do things — with transparency, alignment, and trust — and that engenders long-lasting relationships. Everyone on our team invests in every investment, alongside management, ensuring alignment, so we all share the risk and work toward the same goals.
People
A macro view advances opportunity.
We are industry agnostic. Our investment portfolio ranges across industries and geographies. We look for patterns and anomalies in areas like demographics, supply and demand, and changing legislation to identify opportunities — for new investments and for our portfolio companies. This broad perspective, coupled with our ability to invest in any level of the capital structure, serves as a catalyst for asset growth.
Portfolio
Point of origin.
The EGI network includes colleagues, partners and alumni across decades, industries and countries. The connectivity starts in our one Chicago office.
About EGI