Creative capital
We can invest in any industry or geography, in public or private companies, with controlling or non-controlling interests, in debt or equity, short- or long-term, at any point in the economic cycle. This open investment mandate enables us to focus solely on asset value creation.
Our flexibility also applies to the partners we bring in on transactions. We have a broad range of long-standing partners, including private equity firms, family capital, hedge funds, sovereign wealth funds, endowments, and institutional investors. They provide a broad suite of options in terms of raising capital for debt offerings, follow-on investments and exits.
Across the capital structure
Long-term capital
Co-investor capital raise
Download PDF Summary of EGI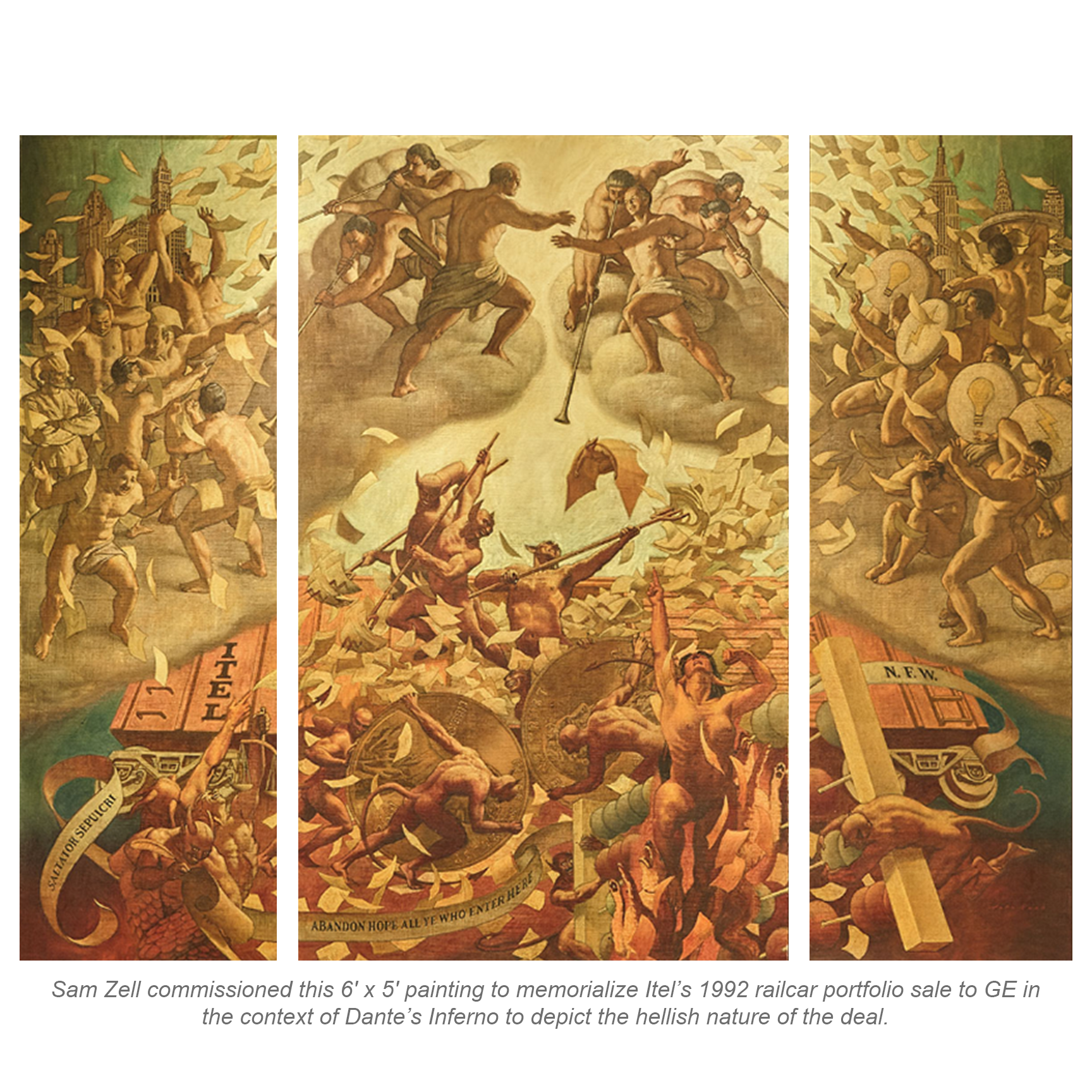 Simplifying the complex
From balance sheet and business model restructurings to tax-efficient structures, turnarounds, M&A and failed mergers — we surround an asset with our various areas of expertise to maximize its potential and remove obstacles to its growth. This 360-degree approach promotes innovative solutions and redefines the potential for each investment.
Speed and certainty
We can act swiftly and decisively. That methodology has been a hallmark of EGI since its inception. Our flat organizational structure facilitates quick decisions and execution, and enables us to be highly nimble. While we have broad access to co-investor capital, we can also stand alone, which provides a streamlined, accelerated investment process in urgent situations. Most important, we have a long-standing reputation for doing what we say we'll do.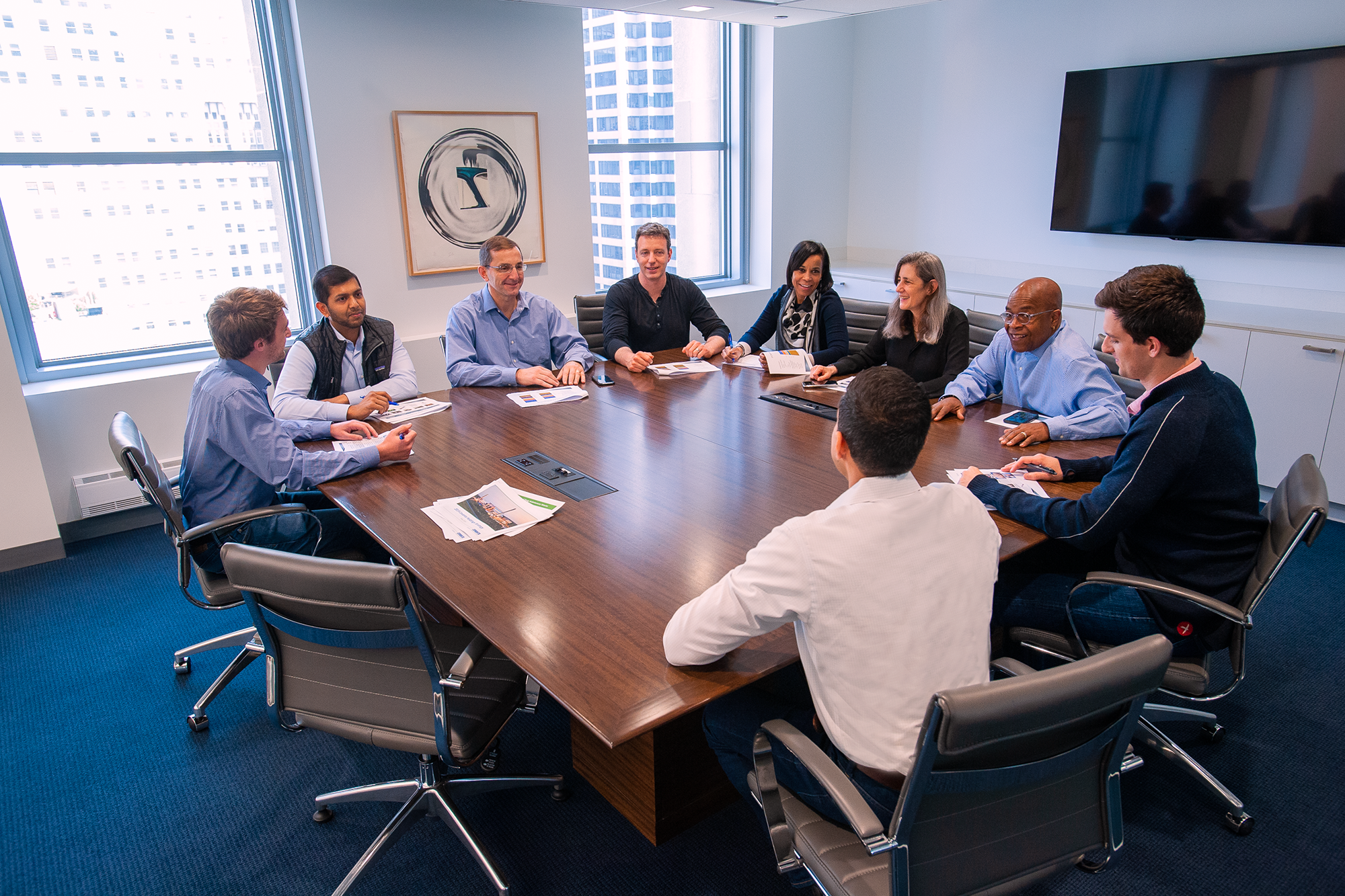 Engaged, focused, disciplined
We are active owners, often serving as a catalyst for needed change. We invest significant time along with our capital to provide portfolio companies with leadership and guidance to build better business models and capital structures. Working alongside management teams, we serve as a hands-on resource to optimize opportunity, set goals, and establish metrics that result in transparent and measurable progress.