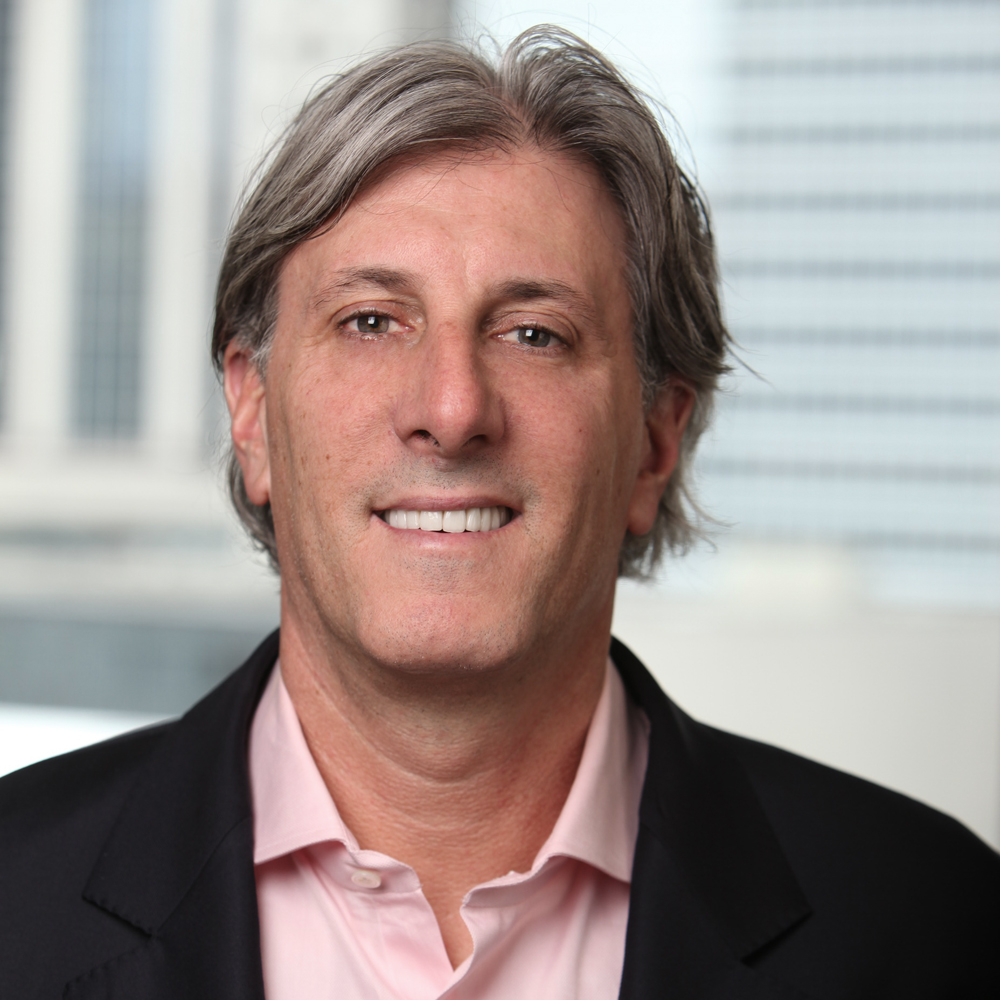 David Helfand
Advisor
David Helfand has worked with Sam Zell for more than 28 years in a variety of capacities. Currently, he serves as President and Chief Executive Officer of Equity Commonwealth (EQC), and is a member of the company's board of directors. EQC is an internally managed and self-advised REIT.
Previously, David founded and served as President of Helix Funds, where he oversaw the acquisition, management, and disposition of more than $2.2 billion in real estate assets. While at Helix, David also served as Chief Executive Officer for American Residential Communities, a Helix portfolio company.
Prior to Helix Funds, David was the Executive Vice President and Chief Investment Officer for Equity Office Properties Trust, the largest REIT in the U.S. at the time, where he led approximately $12 billion of mergers and acquisitions activity. David also served as a Managing Director and participated in the formation of Equity International, a private investment firm founded by Zell and focused on building real estate-related businesses in international emerging markets. He also held the role of President and Chief Executive Officer of Equity LifeStyle Properties, Inc., a manufactured home community and resort REIT, and served as Chairman of the board's audit committee. His earlier career included investment activity in a variety of asset classes, including retail, office, parking, and multifamily.
David holds an MBA from the University of Chicago Graduate School of Business, and a BA from Northwestern University. He serves as a Director on the boards of the Ann & Robert H. Lurie Children's Hospital of Chicago and The Ounce of Prevention, and as a Commissioner for the Chicago Park District. He is also on the Executive Committee of the Zell/Lurie Real Estate Center at The Wharton School, and the Board of Visitors at the Weinberg College of Arts and Sciences at Northwestern University.