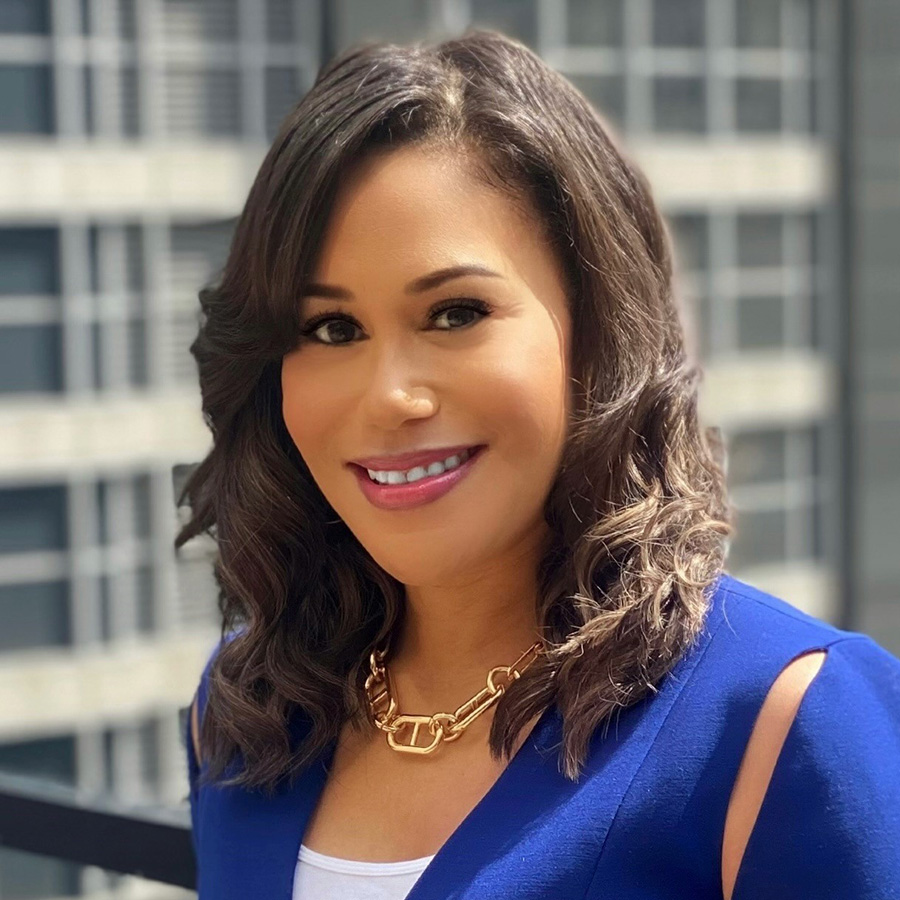 Lesley Cheers
Managing Director - Communications
Equity Group Investments
Lesley leads EGI's communications function, including the organization's internal and external communications, media relations, brand and crisis management, and thought leadership.
Prior to joining EGI, Lesley worked at the University of Chicago Booth School of Business, overseeing global public relations and communications efforts for its campuses in Chicago, London, and Hong Kong. She also served as vice president of corporate communications at GLP U.S., a leader in logistics real estate; as senior director at General Growth Properties (GGP), one of the nation's largest retail REITs; and in various leadership roles at top-ranked, global PR agencies.
She earned a Bachelor of Science in mass communications at Illinois State University and participates in the Professional Mentor Program at Roosevelt University, where she is also a guest PR and crisis communications lecturer.