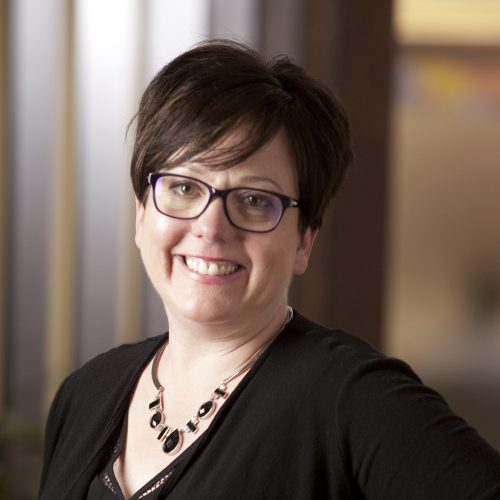 Lucy McFarland
Managing Director - Client Solutions
Equity Group Investments
Lucy serves as the senior director of client solutions for Chai Trust Company LLC, the private trust company that serves as the family office for Sam Zell and his family. She is responsible for optimizing client experience and the office's service capabilities across investments, accounting, charitable giving, tax, and other areas.
Lucy has been with the company for 20 years, working in a variety of capacities, including overseeing the financial services group and managing state regulatory compliance for the organization.
Prior to joining EGI in 2001, Lucy worked in public accounting for more than 10 years at a small local CPA firm; five of those years were spent as a partner. She is a certified public accountant and graduated with a BS from Rockford College.