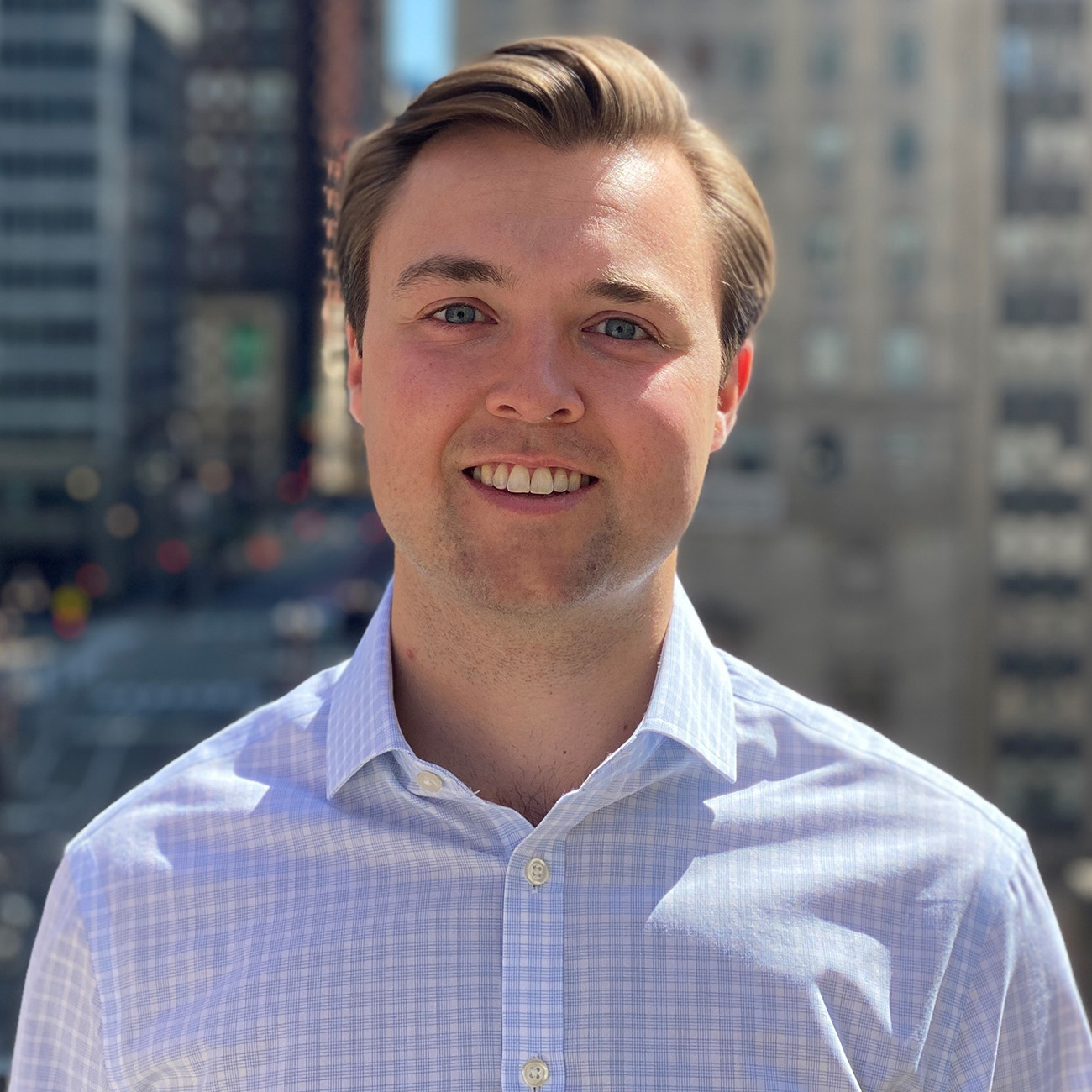 Michael Mattei
Senior Associate – Investments
Equity Group Investments
Michael evaluates potential new investments and works directly with existing assets. Specifically, he supports EGI's investments in The Pasha Group, a provider of ocean transportation and logistics services; Ventana Exploration and Production LLC, an oil and gas acquisition and development company; and Entertainment Earth, a pioneer and established leader in the collectibles and toy industry.
He also serves on the board of Able Freight Services, a provider of airfreight forwarding services focused on time-sensitive perishable goods.
Prior to joining EGI in 2021, he was an investment analyst at CVC Credit Partners, specializing in stressed and distressed credit. Previously, Michael worked as an investment banking analyst at Guggenheim Partners, where he focused on corporate restructurings.
Michael holds a BS in Finance with honors from Indiana University's Kelley School of Business.