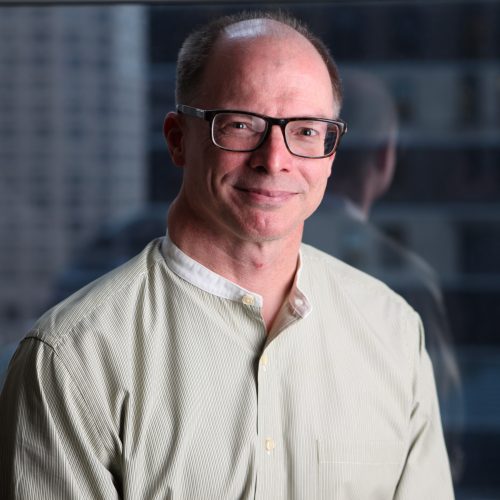 Philip Tinkler
Chief Financial Officer/Senior Trust Officer
Chai Trust Company
As the chief financial officer and senior trust officer, Philip oversees and protects the soundness of the trust company and family office. His responsibilities include managing financial and accounting operations, ensuring compliance with legal and regulatory requirements, and developing and advising on investment strategies to ensure the trust company makes strategic and positive investment decisions for the future. In addition, Philip is on the investment committee of the Chai Trust Company Board of Directors and liaises with its distribution and beneficiary relations committee on the execution of beneficiary distributions and other fiduciary matters. He also leads Chai's people and culture, strategic projects and operations, and information technology functions.
Philip is the chairman of the board of Veridiam, Inc., a specialty alloy manufacturer serving the nuclear power, medical, aerospace, and industrial markets, and serves on the board of EGI portfolio company Ardent Health Services, a provider of hospital and health care services, and as the CFO of Chai Trust Company, LLC, the corporate trustee for the Zell family trusts.
Since 1990, Philip has served in various leadership capacities for EGI and its affiliates. Among those roles was CFO of Danielson Holding Corporation, the predecessor of Covanta Holding Corporation, an international owner/operator of energy-from-waste and power generation facilities. Earlier in his career, Philip served as the CEO and CFO of First Capital Financial, LLC, and as the managing general partner of the First Capital real estate funds. He began his career at Ernst & Young.
Philip holds an MS in taxation from DePaul University and a BS from Northern Illinois University.