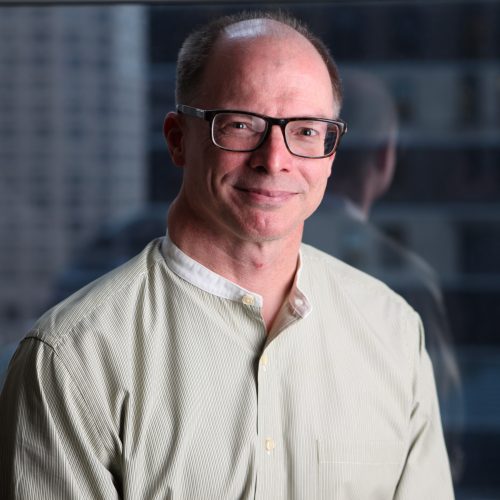 Philip Tinkler
Chief Financial Officer
Equity Group Investments
Philip works closely with the investment team to structure transactions, assist in financial due diligence, and facilitate bank discussions. He also oversees the financial services group, which houses EGI's accounting, treasury, and tax functions. Philip is the CFO of Equity Distribution Acquisition Corp., a special purpose acquisition company targeting opportunities to apply technological advancement within the industrial sector, and chairman of the board of Veridiam, Inc., a specialty alloy manufacturer serving the nuclear power, medical, aerospace, and industrial markets. He also serves on the board of EGI portfolio company Ardent Health Services, a provider of hospital and health care services, and as the CFO of Chai Trust Company, LLC, the corporate trustee for the Zell family trusts.
Since 1990, Philip has served in various leadership capacities for EGI and its affiliates. Among those roles was CFO of Danielson Holding Corporation, the predecessor of Covanta Holding Corporation, an international owner/operator of energy-from-waste and power generation facilities. Earlier in his career, Philip served as the CEO and CFO of First Capital Financial, LLC, and as the managing general partner of the First Capital real estate funds. He began his career at Ernst & Young.
Philip holds an MS in taxation from DePaul University and a BS from Northern Illinois University.